Spark Alliance Marketing is excited to announce the launch of VitaminBee.TV, starring hero Vitamin Bee, an enthusiastic, 3D-animated bee.
The site aims to make healthy eating fun through animated videos, music, games, recipes, and activities for kids.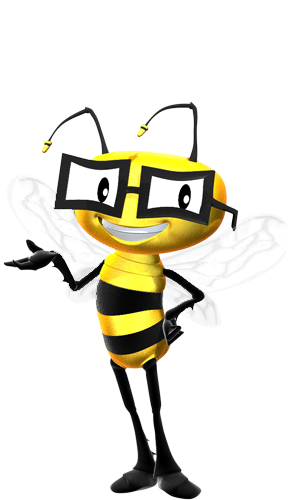 Vitamin Bee is the passion project of Geoffrey Kater, a TV, film, and digital animation veteran, who believes that healthy eating is just as important as the ABCs and 123s.
According to Kater, "Vitamin Bee is the perfect spokesman to educate both kids and parents on the benefits of a healthy lifestyle. He's the professor of produce if you will."
For more information about Vitamin Bee, please visit: VitaminBee.TV